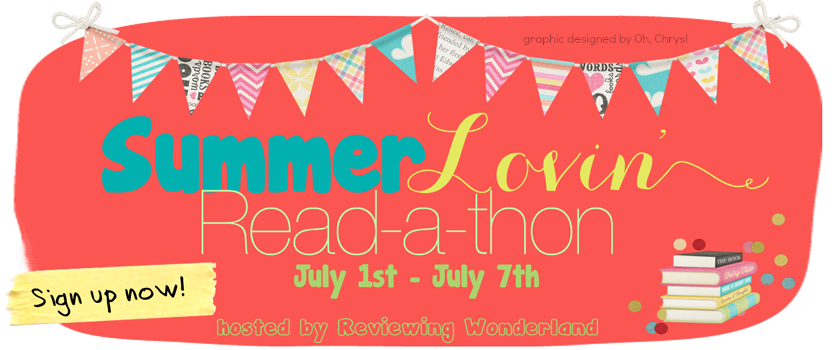 (Organized and hosted by Oh, Chrys!, Tumbling Books, Effortlessly Reading, Love Life Read, Shelf Addiction, Read Sleep Repeat, and Reviewing Wonderland)

For today's participation post, we're suppose to share a quote from our current read or a book that pulled on our heart strings. I'm going to share two quotes from George RR Martin's books. The first is from A Game of Thrones and the second is A Clash of Kings. Why GRR Martin? I get to meet up with him next month and I'm in Martin mood.

Since the font is a little difficult to read: The kingdom bleeds, and no one lifts a sword to defend it but my son. -Catelyn Stark
What's a quote from your current read or general favorite?
---
Today's challenge is book spine poetry!  These always remind me that I need more "cheerful" books. So I ahem present you with my dark masterpiece.
The Ashford Affair
A stranger in Mayfair
The Prince
First blood
Thoughtless, effortless, easy
A taste for scandal
The affairs of others
The mystery woman, the wife, the maid, and the mistress
The river of no return
Let me go
The last duel
Kill you twice
A death in the small hours
Gone girl
Related Posts